Details
Sonoff MS01 smart soil moisture sensor:
Monitor Soil Moisture: Works with TH Elite/TH Origin to monitor your plants' soil moisture.
DIY A Smart Watering Device: DIY your sprinkler to water automatically according to the setting moisture value.
IP55 Waterproof: IP55 waterproof assure you water flowers freely without taking the sensor out.
Voice Control: Ask your Google Assistant for humidity conveniently.
Specification:
Brand: SONOFF
Model: MS01
Humidity Measuring: 0 ~ 100%RH
Operating Temp. Range: 0-60°C
Waterproof Level: IP55
Maximum Extended Length: 10m
Size: 130x30x13mm
Cable Legth: 50cm
Humidity Sensor Type: Capacitive
Power Supply: 3.3V
Flame Retardant Rating: V0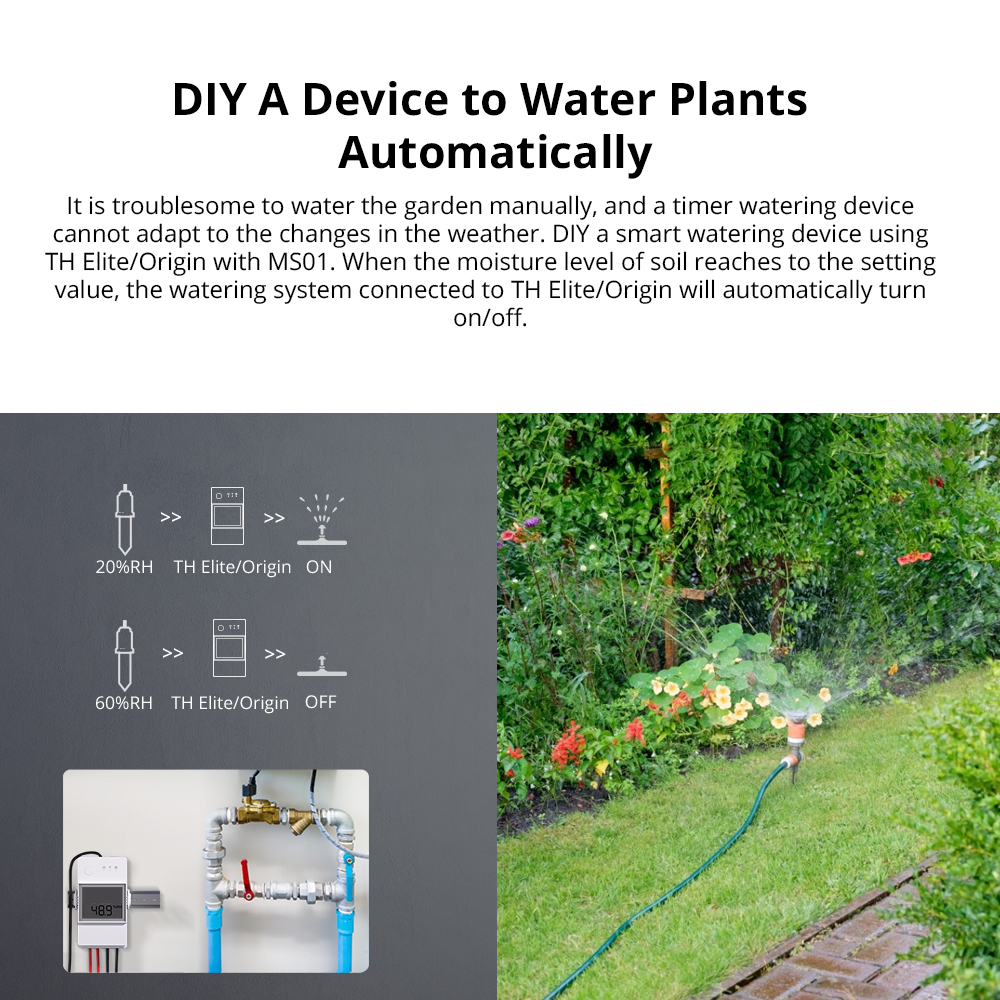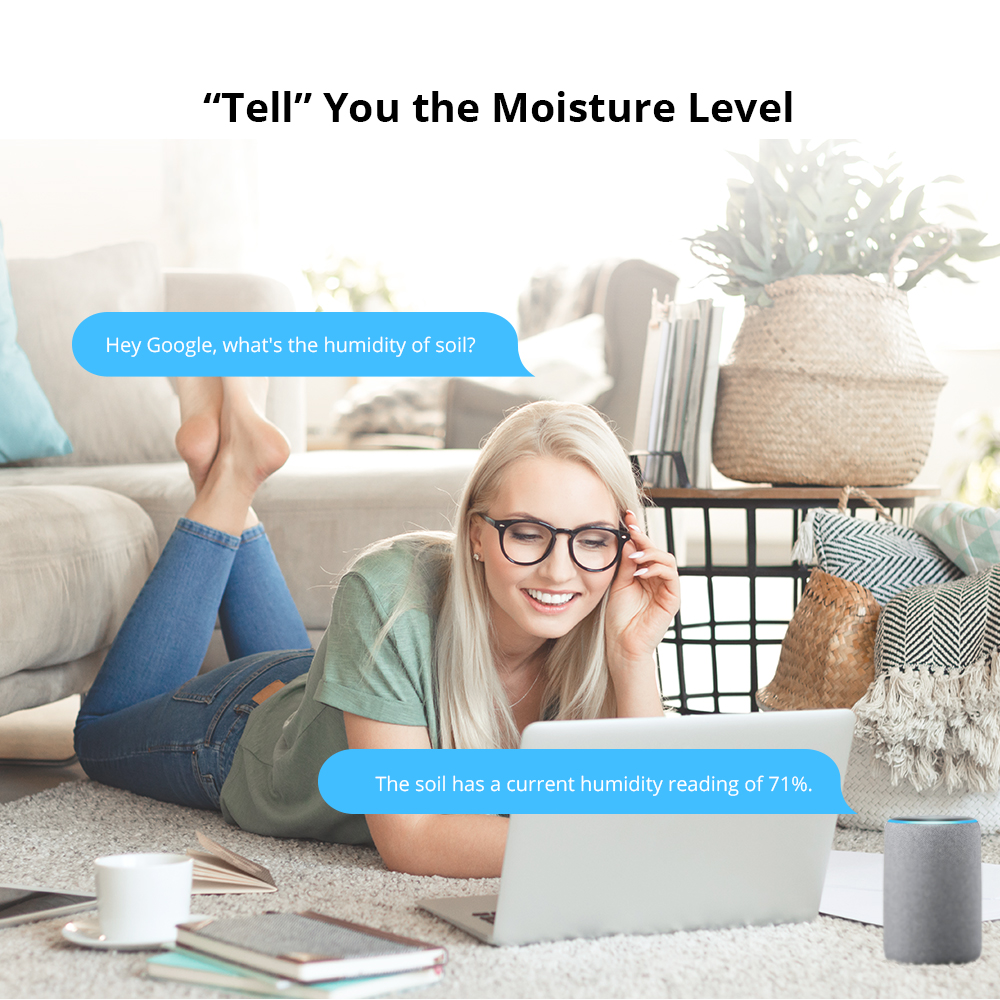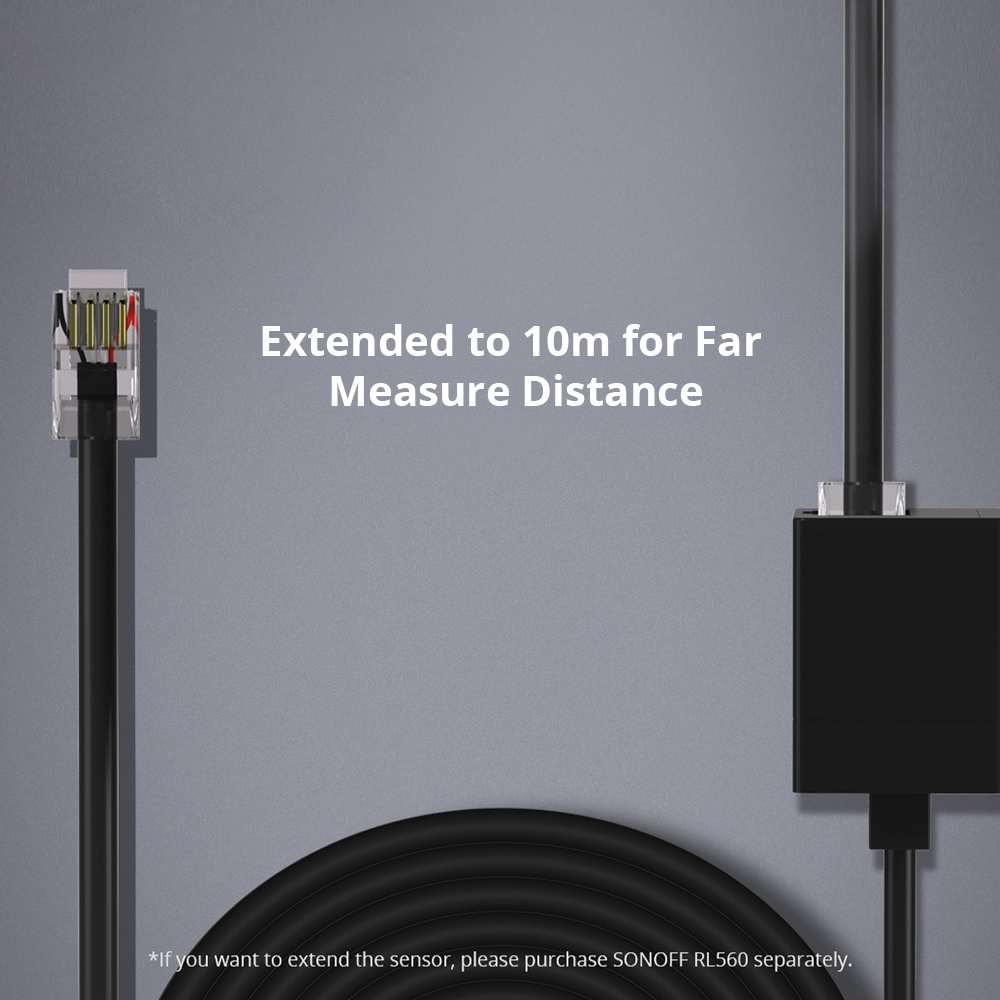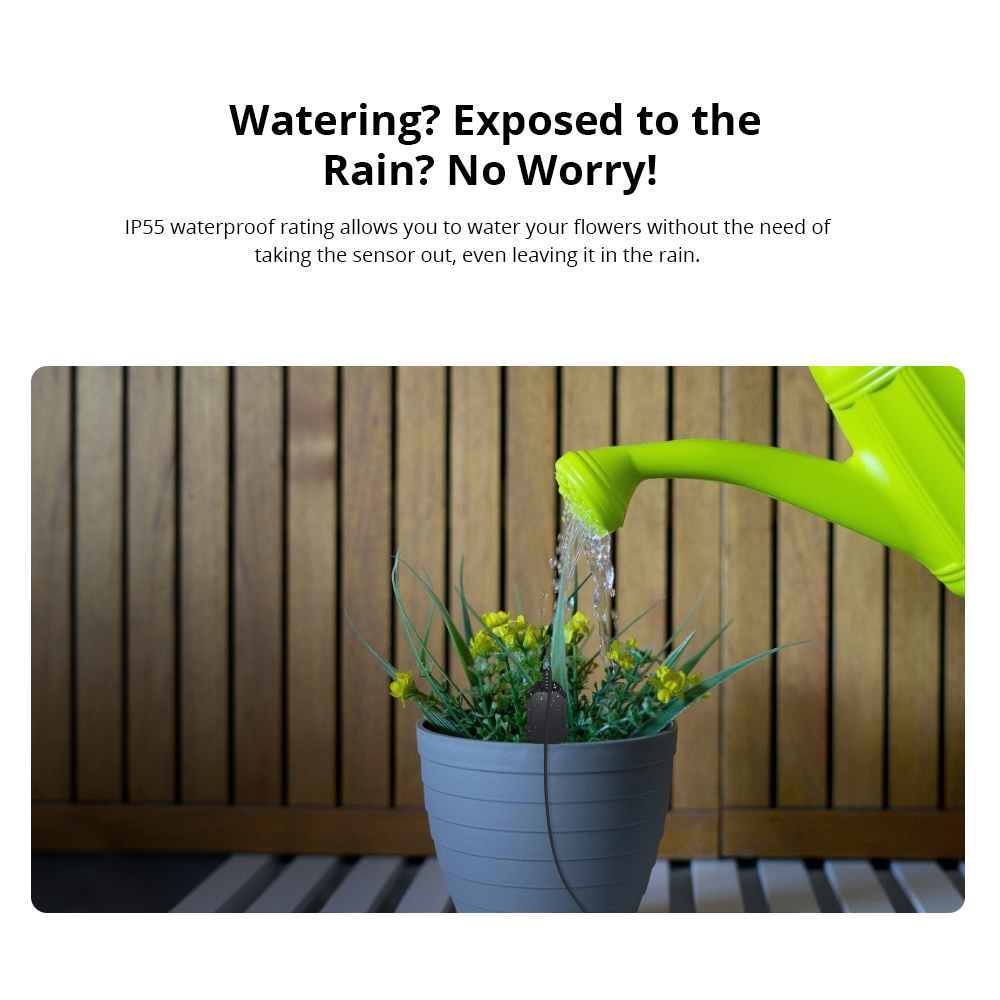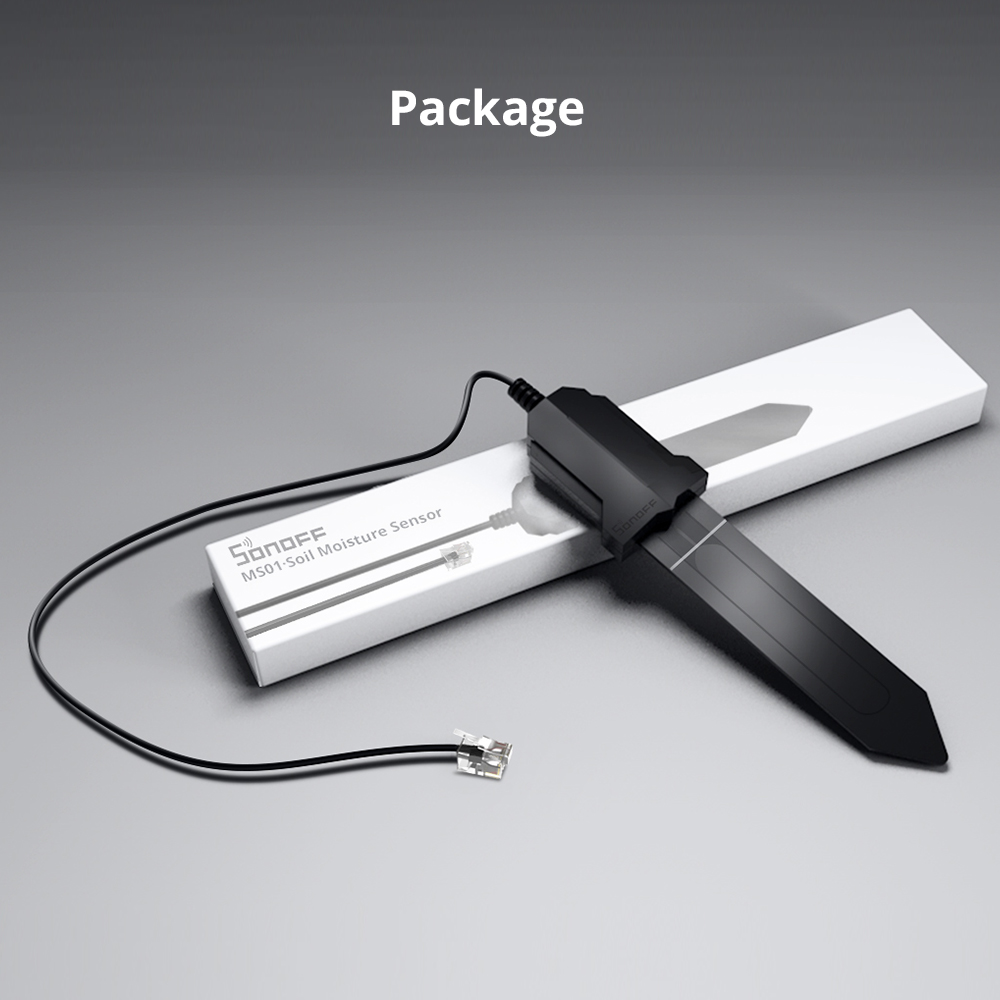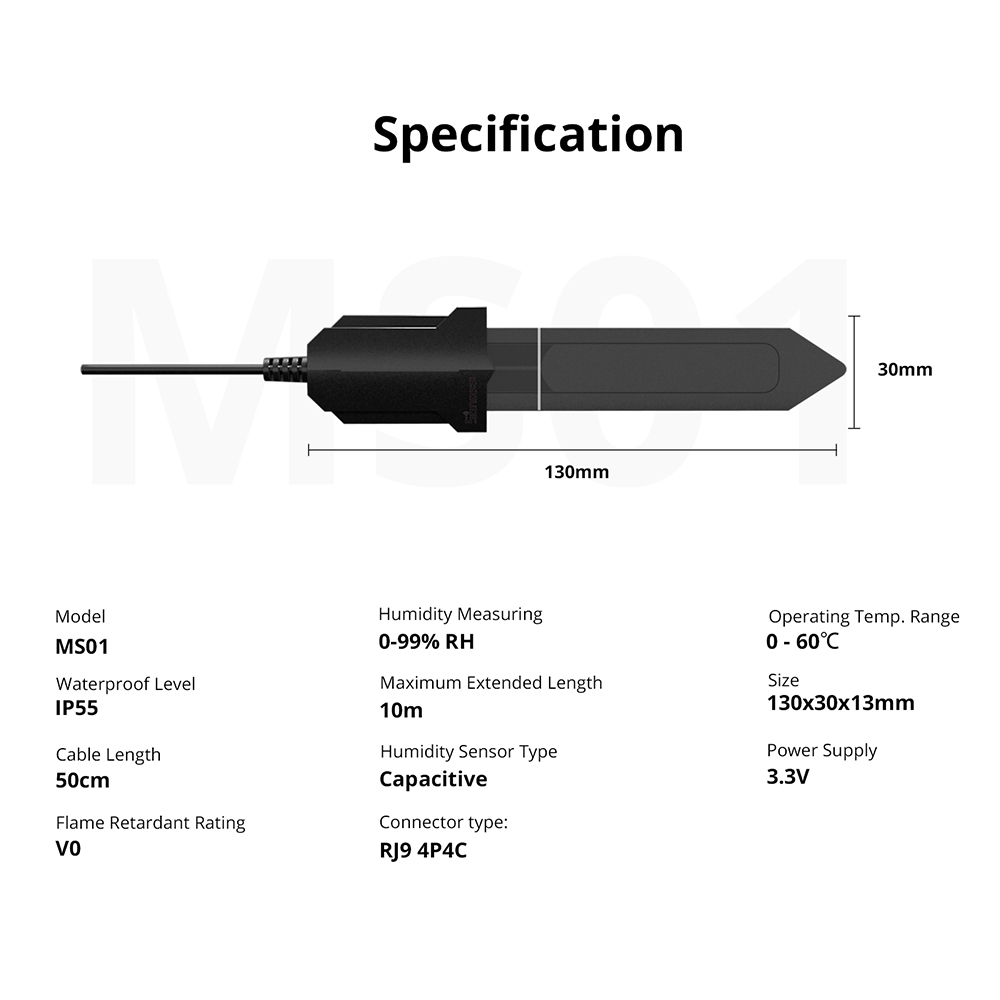 Info
Stock
Last 1 pcs in stock
Opinions