Sonoff Zigbee Bridge Pro - smart Zigbee-WiFi Bridge for eWeLink, with local/offline scenes
Details
Sonoff Zigbee Bridge Pro:
Supports adding up to 128 sub-devices: Zigbee Bridge Pro supports adding sub-devices increased from 32 to 128.
Smart Home Security: Set up home security modes, such as home mode, away mode, and sleep mode. The bridge can be used as a local alarm.
Local Smart Scene: Timing and scene linkage between Zigbee devices can be executed normally even if the network is disconnected.
Wi-Fi & Zigbee Dual-protocol Support: Make communication between Zigbee devices and WiFi devices.
Strong Connectivity, Limitless Possibility: The Bridge supports to add ZigBee devices that SONOFF has released, like ZBMINI-L smart switch and S26R2ZB smart plug, making your home smarter.
More Information:
Product Type: Zigbee Smart Gateway
Power Supply: 5V
Wireless Connectivity: Wi-Fi IEEE 802.11b/g/n 2.4GHz, ZigBee IEEE 802.15.4 2.4GHz
Certified Compliance: CE, FCC
Operating Temperature: -10°C~40°C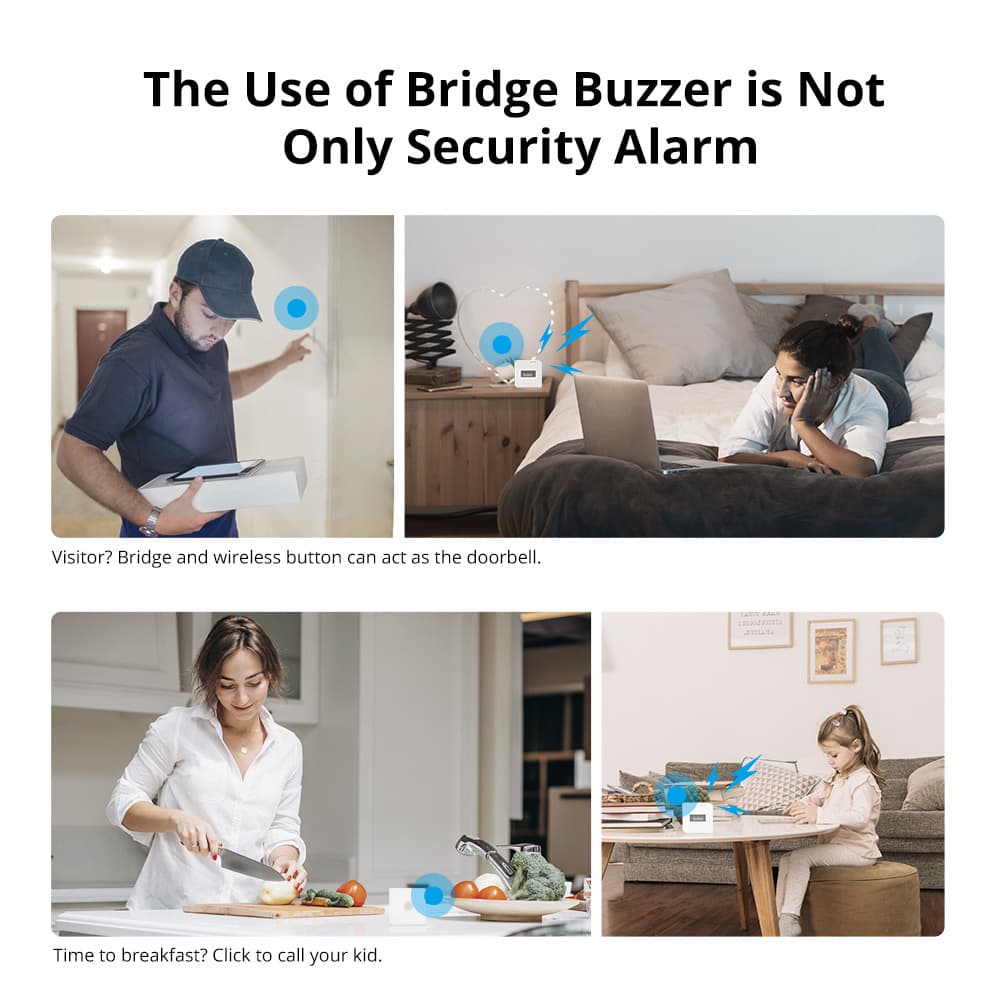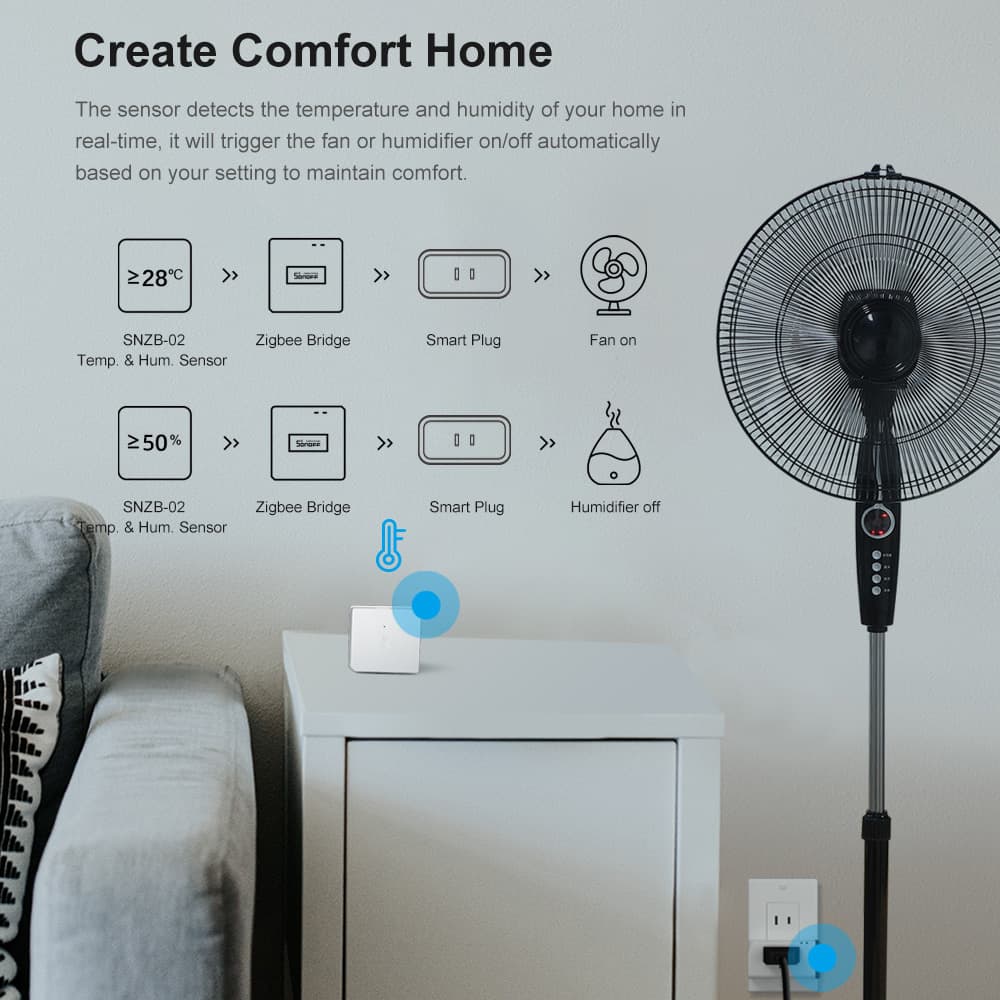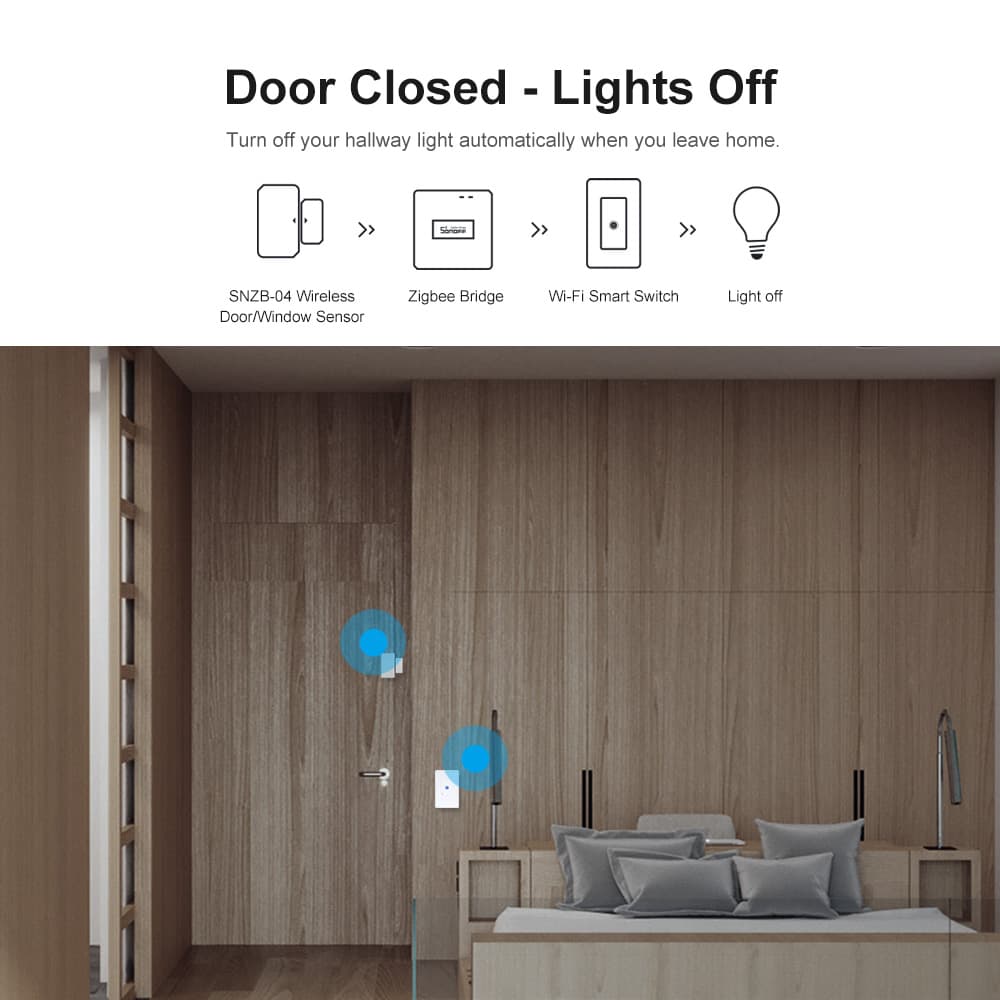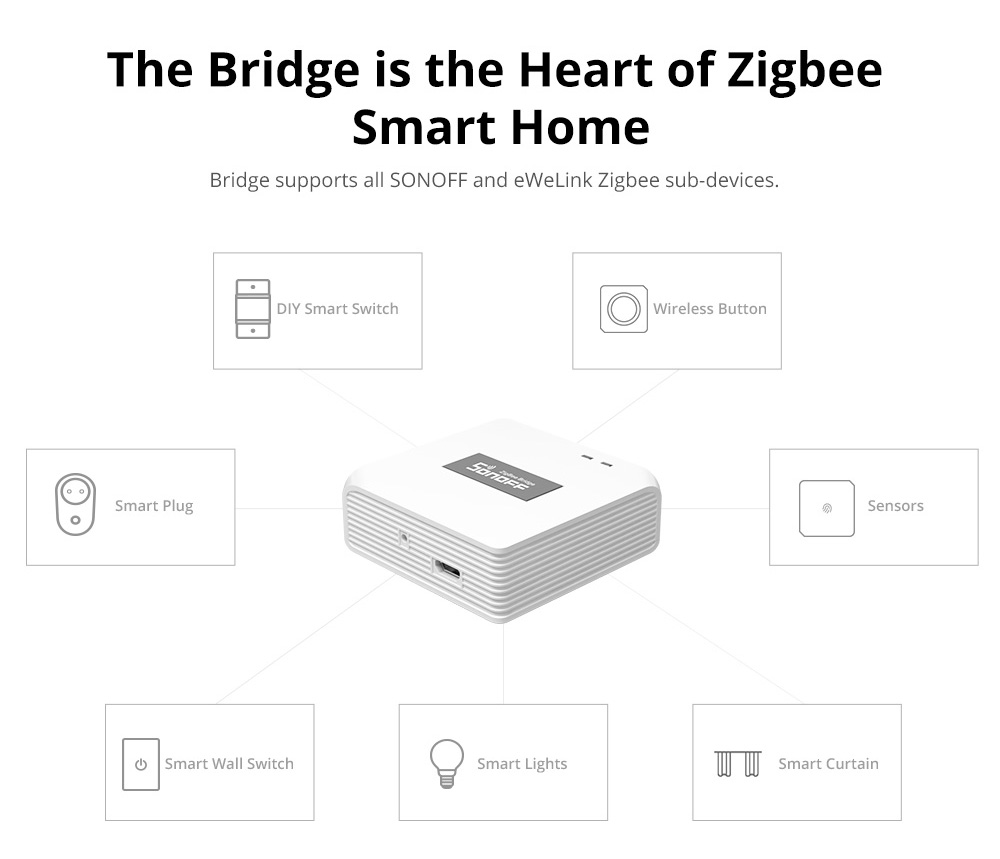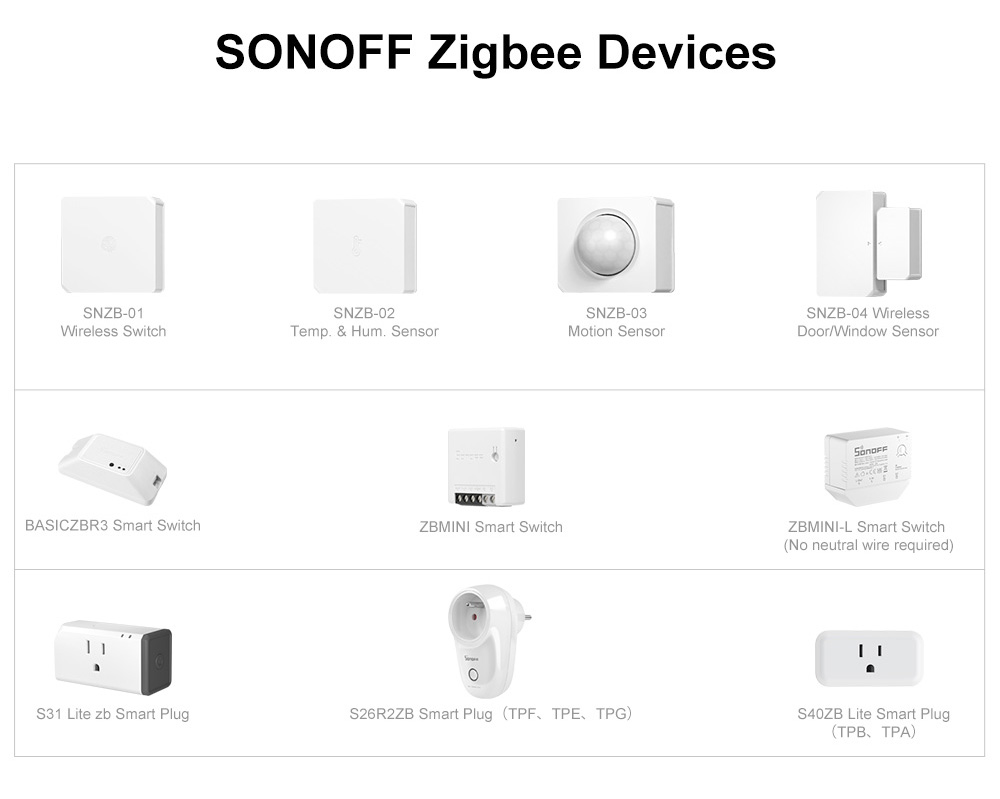 Info
Opinions