Details
Sonoff Pow Origin 16 (POWR316):
Power Metering: Track of power, current, voltage, and cumulative power consumption of your appliances in real-time.
16A: Support maximum 16A load, compatible with more home appliances.
6-Month Consumption History Data by Hour: Power consumption data (accurate to hours) can be kept for up to 6 months which can be exported to excel on your phone.
Overload Protection: You can set power, current, and voltage threshold. Once any condition is met, the POW Origin will be turned off to protect your appliances.
Fully Functional: POW Origin has all the most basic functions, like App control, voice control, LAN control, timing schedule, inching setting, power on state, etc.
More Information:
Product Type: Wi-Fi Smart Switch
Electrical Rating: 100-240V~50/60Hz 16A Max
MCU: ESP32
Switch Channel: Single
Max Load: 100-240V~50/60Hz 16A Max
Wireless Connectivity: Wi-Fi IEEE 802.11b/g/n 2.4GHz
RF 433MHz: No
Works With: Amazon Alexa, Google Assistant, Samsung Smarthings, Yandex Alice, IFTTT
DIY Mode: No
Certified Compliance: tuV
Operating Temperature: -10°C~40°C
Operating Humidity: 5% - 95% RH non-condensing
Casing Material: PC V0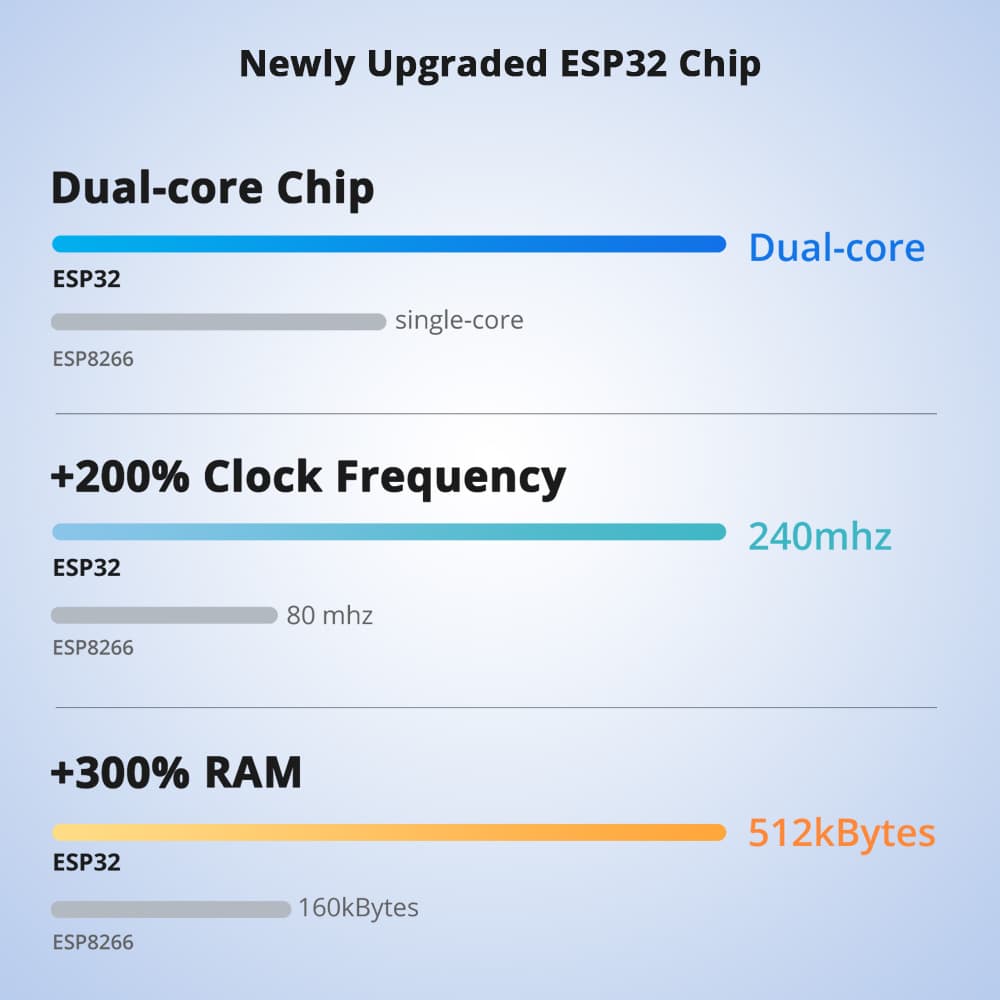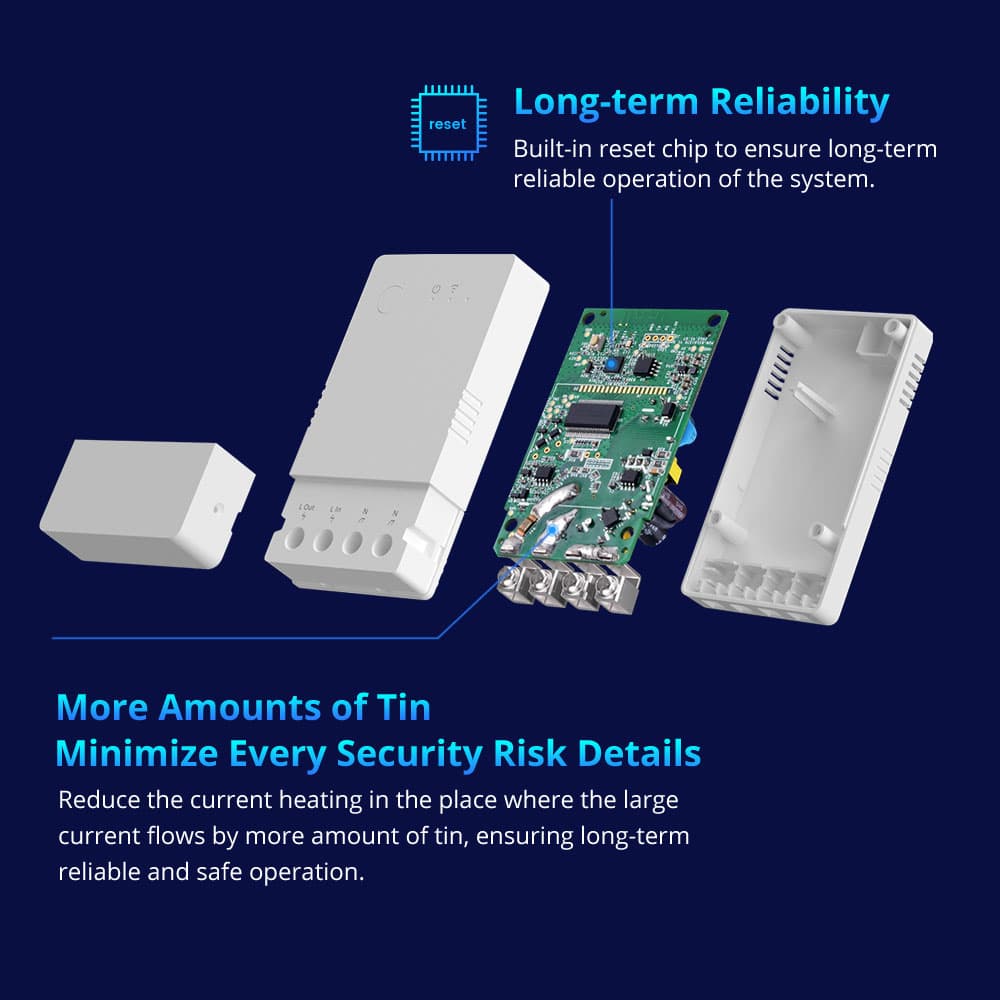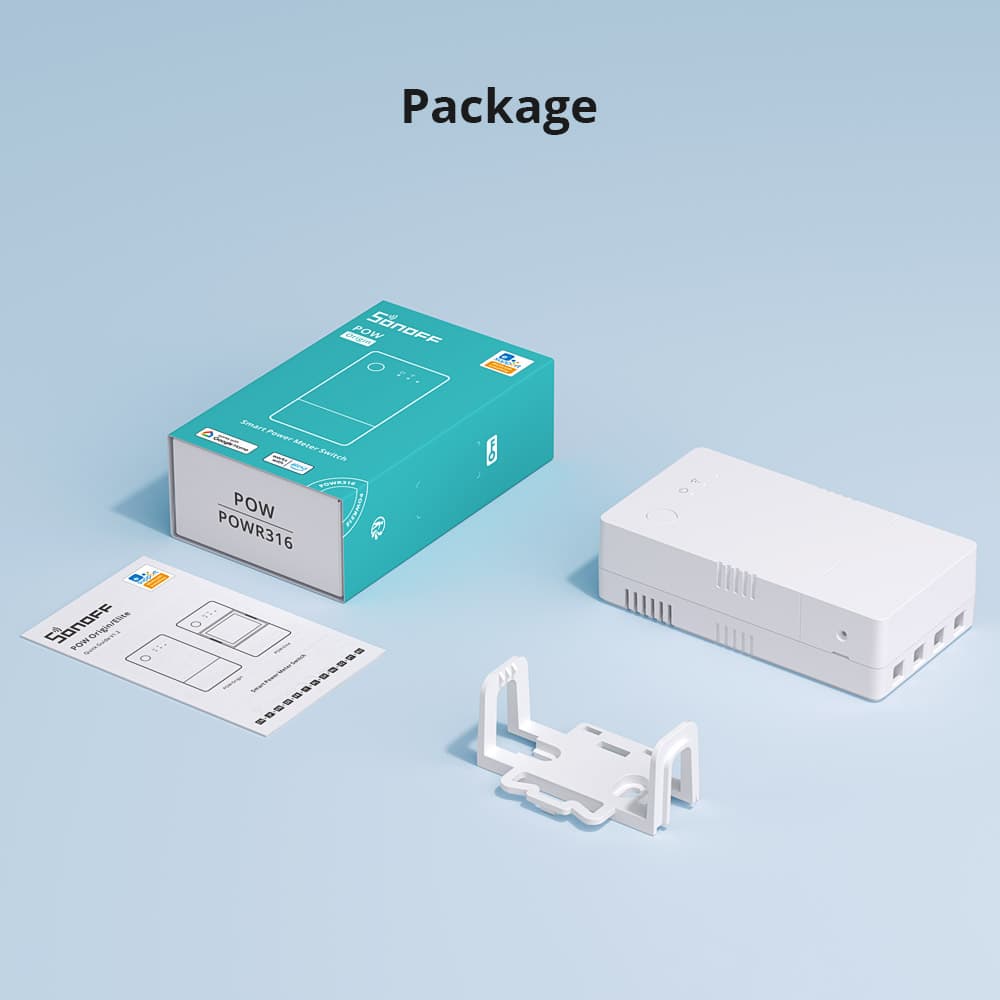 Info
Stock
More than 5 pcs in stock
Opinions