Details
Quantity discount
Opinions
Details
Chip Feature: 215 chip has 540 bytes larger capacity, and can be read and written more than 10,000 times.
Wide Compatible: Compatible with NFC-enabled phones (iOS 13 and above, Android with NFC technology)
Metal Resistant Capacity: Built-in anti-metal layer for use on metal surfaces. laminated white PVC cards with glossy finish and waterproof PVC material, effectively protecting the NFC chip inside.
Easy to Use: Tap the NFC Tag with your phone to turn on the smart devices with ease.
Convenient: You can carry it with ease and use it wherever, or stick it on the wall or desk.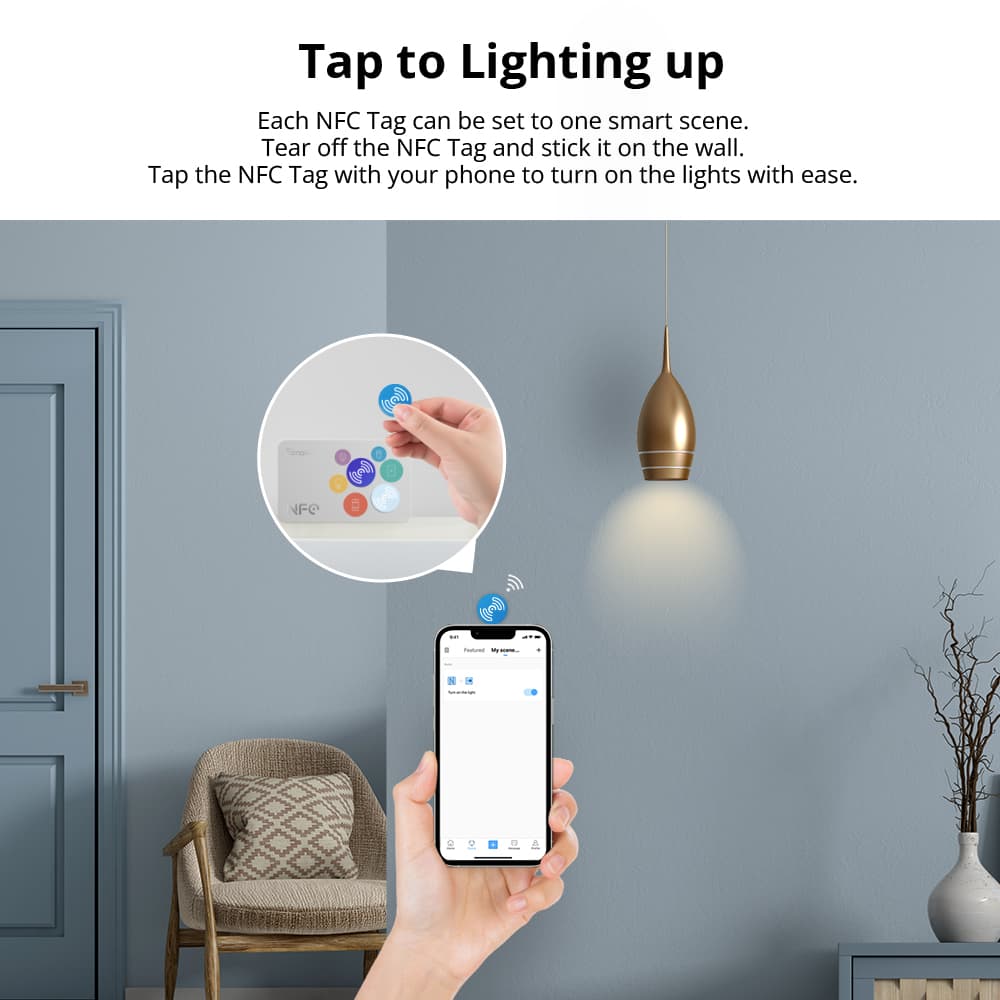 Quantity discount
Quantity
Discount
Product price
1 pcs

more than

less than

5 pcs
-
6.59 €/pcs
5 pcs

more than

10 %
5.93 €/pcs
Opinions
Be the first to review this product!